Features
We are committed to making the best piano software in the world. Check out our newest features below. New updates and features are added all the time!
Now You Can Upload Music Into Piano Marvel!
Aug 2017 - The awesome features just keep coming. We have now made it possible for you to upload and practice your own music directly in Piano Marvel. Check out this short video to see how it's done!
---
Introducing the New Piano Marvel Dashboard
Jul 2017 - Piano Marvel is going under some big changes and the dashboard is one of the most exciting. The dashboard now makes is easy to navigate to different practice sections and see an overview of your progress. Watch the video to see it in action!
---
Pop Songs Now Free!
Jun 2017 - Big news! Now hundreds of pop songs from the Piano Marvel library are now included with all Premium Piano Marvel accounts. Choose from hundreds of new popular songs with new ones being added all the time. You can search the entire music library here.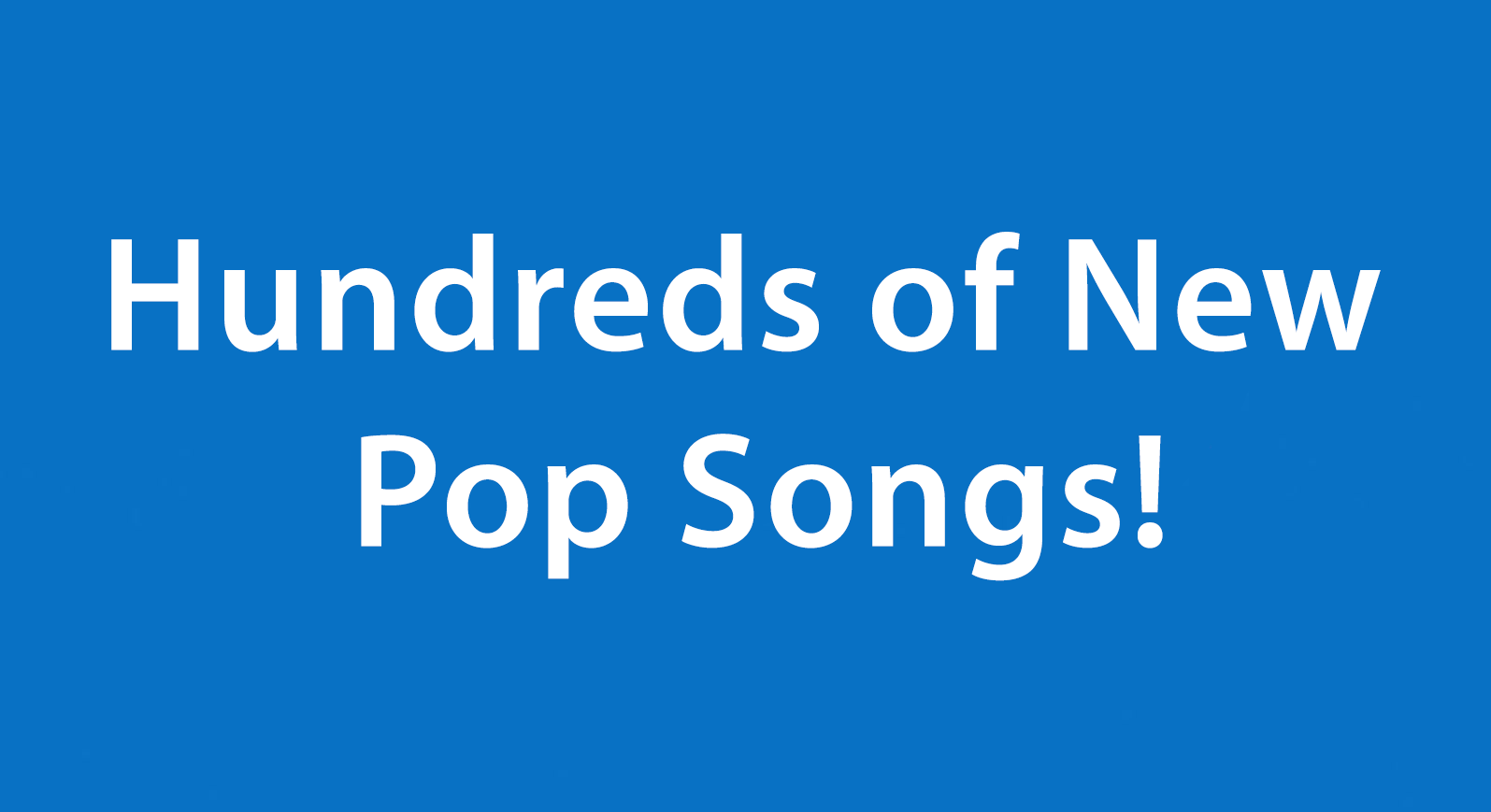 ---
Improved Security
Feb 2017 - We take security seriously and will continue to do so. We have upgraded and extended our SSL encryption and taken additional precautions to make your time at pianomarvel.com safe. We will continue to handel your personal information with industry leading protection standards.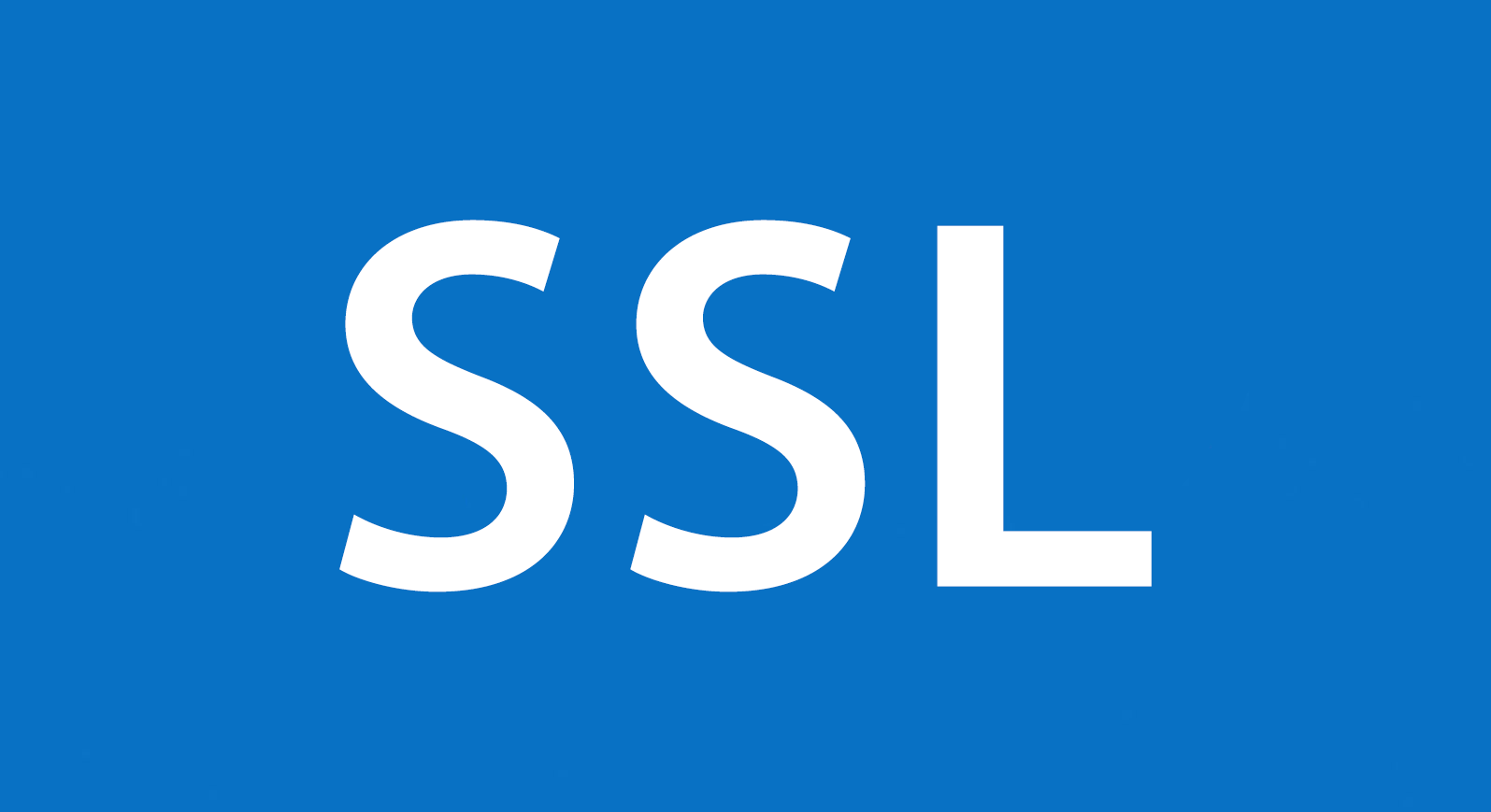 Did you know that Piano Marvel does not share any of your personal information with 3rd party companies or affiliates?
---
Sound Mixer Controls
Feb 2016 - Now you can adjust the volume of the accompaniment, metronome and virtual instrument under the play controles.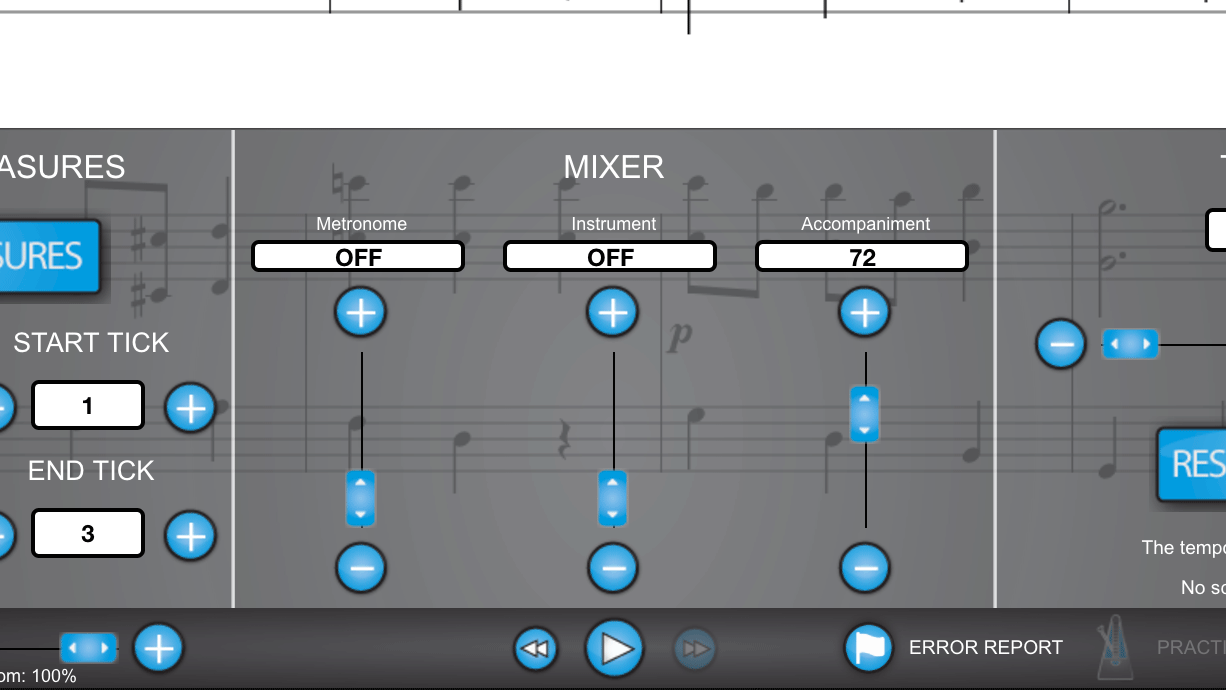 To access the mixer, simply open any song or exercise in Piano Marvel and click the "Play Controls" button on the bottom right.
---
Books & Bundles
Dec 2015 - The Piano Marvel library now contains books, bundles and pieces. This allows for songs to be organized in a more intuitive way.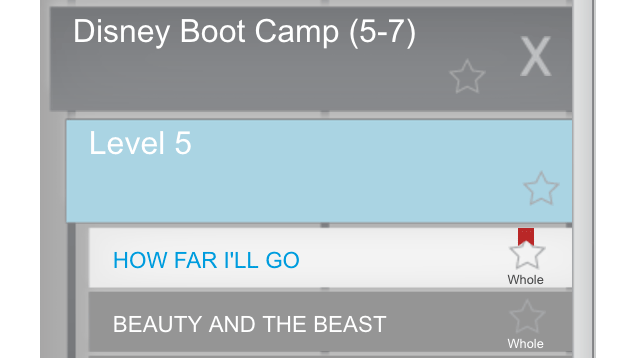 So how does it work? Certain collections in Piano Marvel are now called books. a book can contain several bundles, and each bundle can contain several pieces. You can think of bundles as chapters and pieces as pages. This feature is automatically applied to books and bundles in the Piano Marvel library.
---
WINDOWS 10 SUPPORT
Aug 2015 - Piano Marvel now supports Windows 10 with all of it's newest features. You will need to update your plugin the first time you open the app on your Windows 10 computer.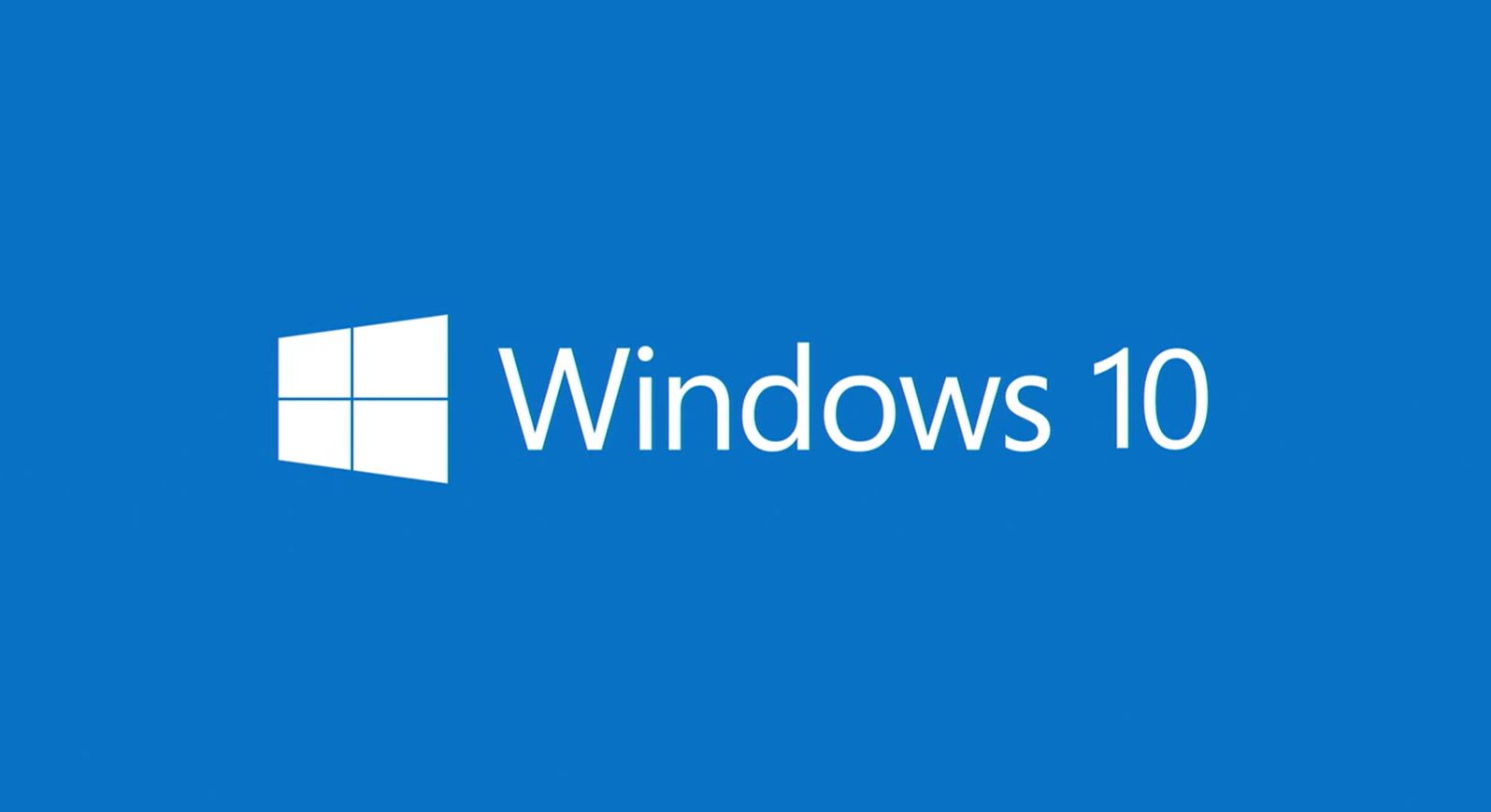 Please note that you may need to update the MIDI drivers for your instrument if you are upgrading to Windows 10. Please check with the manufacturer of either your MIDI instrument or your MIDI interface cable.
---
PRACTICE MODE
Jun 2015 - The new Practice Mode in Piano Marvel makes it easy to learn challenging passages. Simply click on the practice mode button while working on a Method or Technique exercise and Practice Mode will break it down into smaller and slower sections the same way a piano teacher would do.
Tip: If you are practicing a song or exercise and find that you are scoring below 50%, the practice mode will help you learn it faster!
---
CREATE CLASSES
April 2015 - Teachers can now organize their students into classes and view their student's progress through the reports section.
---
MUSIC TAB FEATURES
March 2015 - New added features to the music tab allow you to organize your songs, search for new songs and now supports books.
---
NEW VIDEO MENU
Feb 2015 - The video menu allows you to quickly and easily find useful videos for learning how to setup Piano Marvel, troubleshoot technical issues, and learn how to get the most out of Piano Marvel.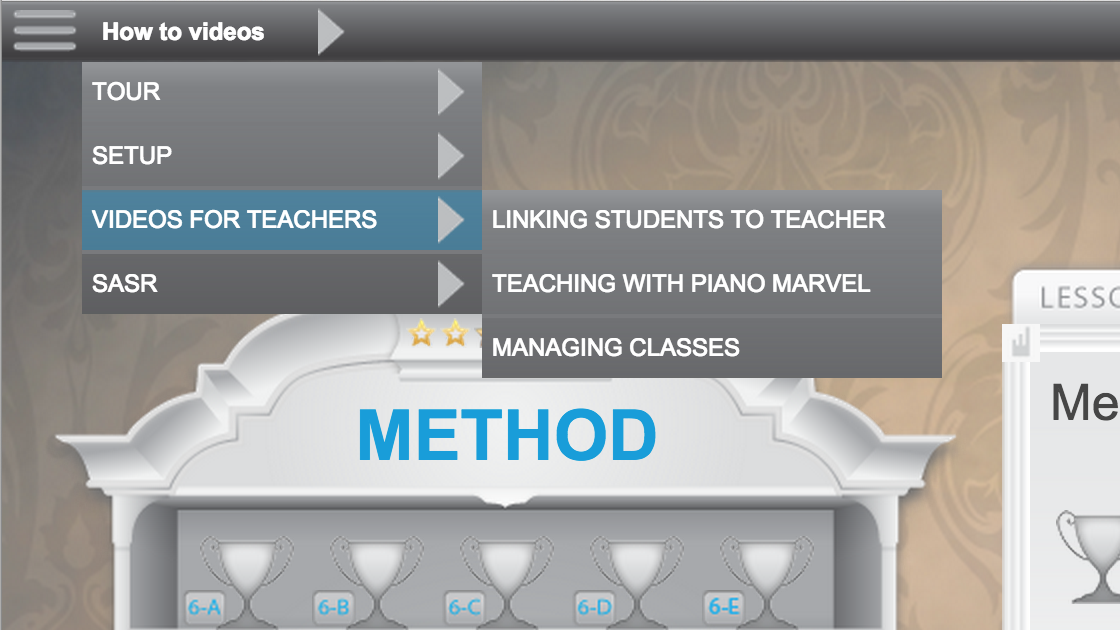 Check the video menu regularly as new videos are added periodically.
---
KEYBOARD SHORTCUTS
Jan 2015 - Piano Marvel now expands its use of keyboard shortcuts to make managing and navigating easier.
Space Bar - Start and stop songs
Right Arrow Key - Move to the next song or exercise
Left Arrow Key - Move to previous song or exercise
Down Arrow Key - Scroll down the music view
Up Arrow Key - Scroll up the music view
Escape Key - Exit the music view
(Control or Command +) - Zoom in to make view larger
(Control or Command -) - Zoom out to make view smaller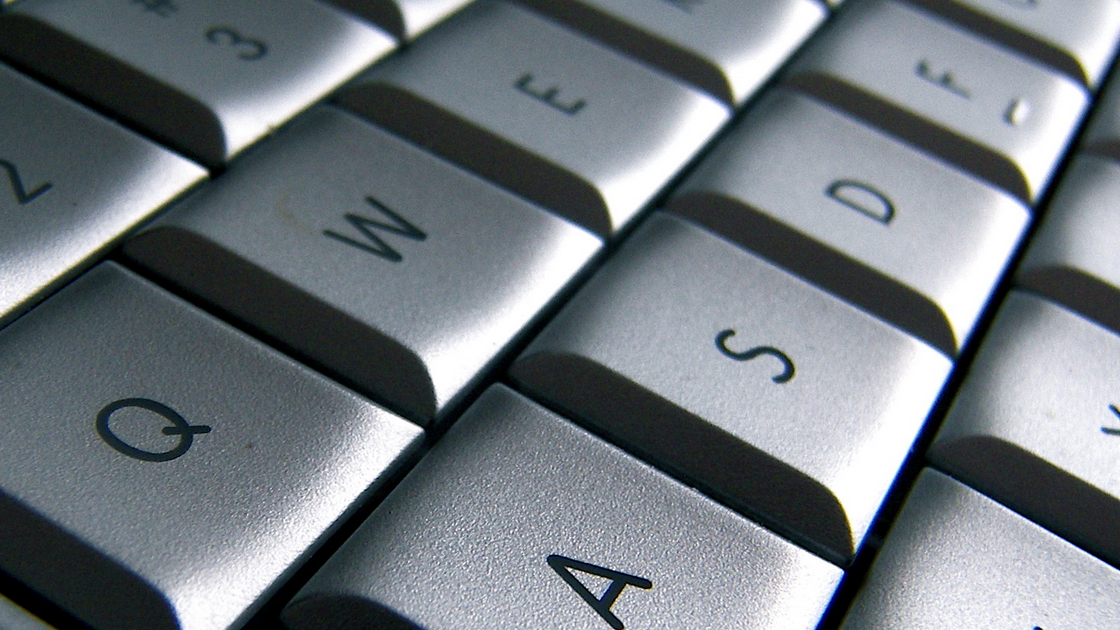 Note: These shortcuts are tested on Windows and Mac computers.
---
THE STANDARD ASSESSMENT OF SIGHT READING
Nov 2014 - The SASR (Standard Assessment of Sight Reading) was developed by the Piano Marvel team. This state of the art sight reading assessment is the most accurate way to assess sight reading, as well as track progress over time. It is also proving to be a highly effective sight reading practice tool.
You can learn more about the SASR at http://standardassessmentofsightreading.com/


---
SUPER GOLD TROPHY
Oct 2014 - For years students have loved earning bronze, silver and gold trophies in Piano Marvel. Gold trophies are awarded for scoring a 96% or higher. Now we have added a forth trophy to the family; the Super Gold Trophy. The Super Gold trophy is only awarded for scoring 100% accuracy of rhythm and pitch on a song or exercise.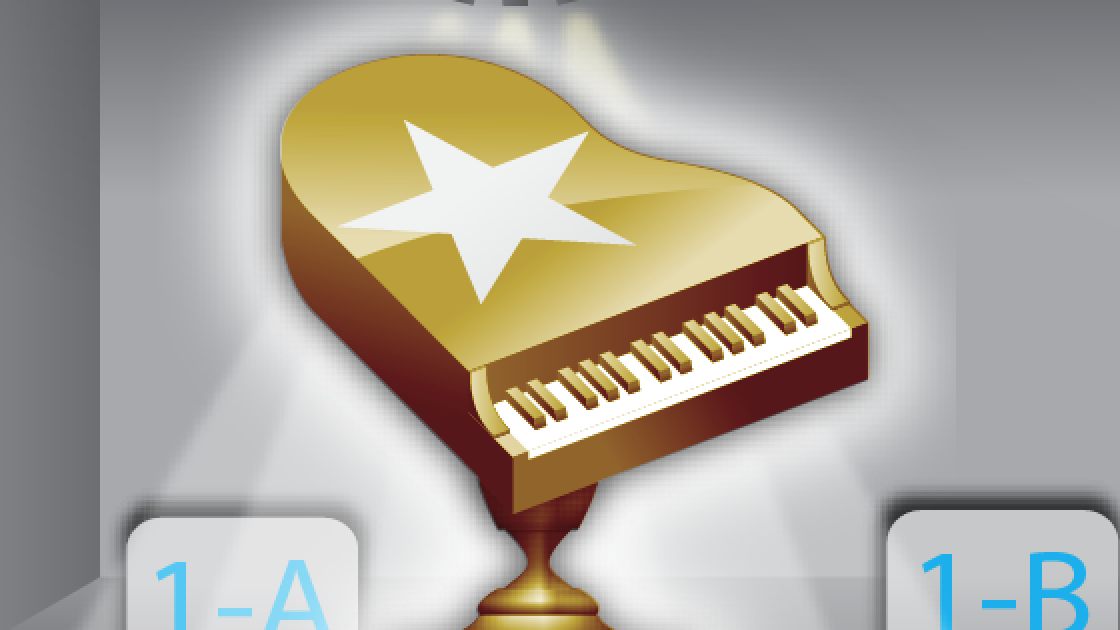 Practice Tip: Look in your account and see if you can make your previously earned trophies super gold!
---
Want to request a feature? Please visit our contact page to send suggestions and ideas.