Features
We are committed to making the best piano software in the world. Check out our newest features below. New updates and features are added all the time!
---
WINDOWS 10 SUPPORT
Aug 2015 - Piano Marvel now supports Windows 10 with all of it's newest features. You will need to update your plugin the first time you open the app on your Windows 10 computer.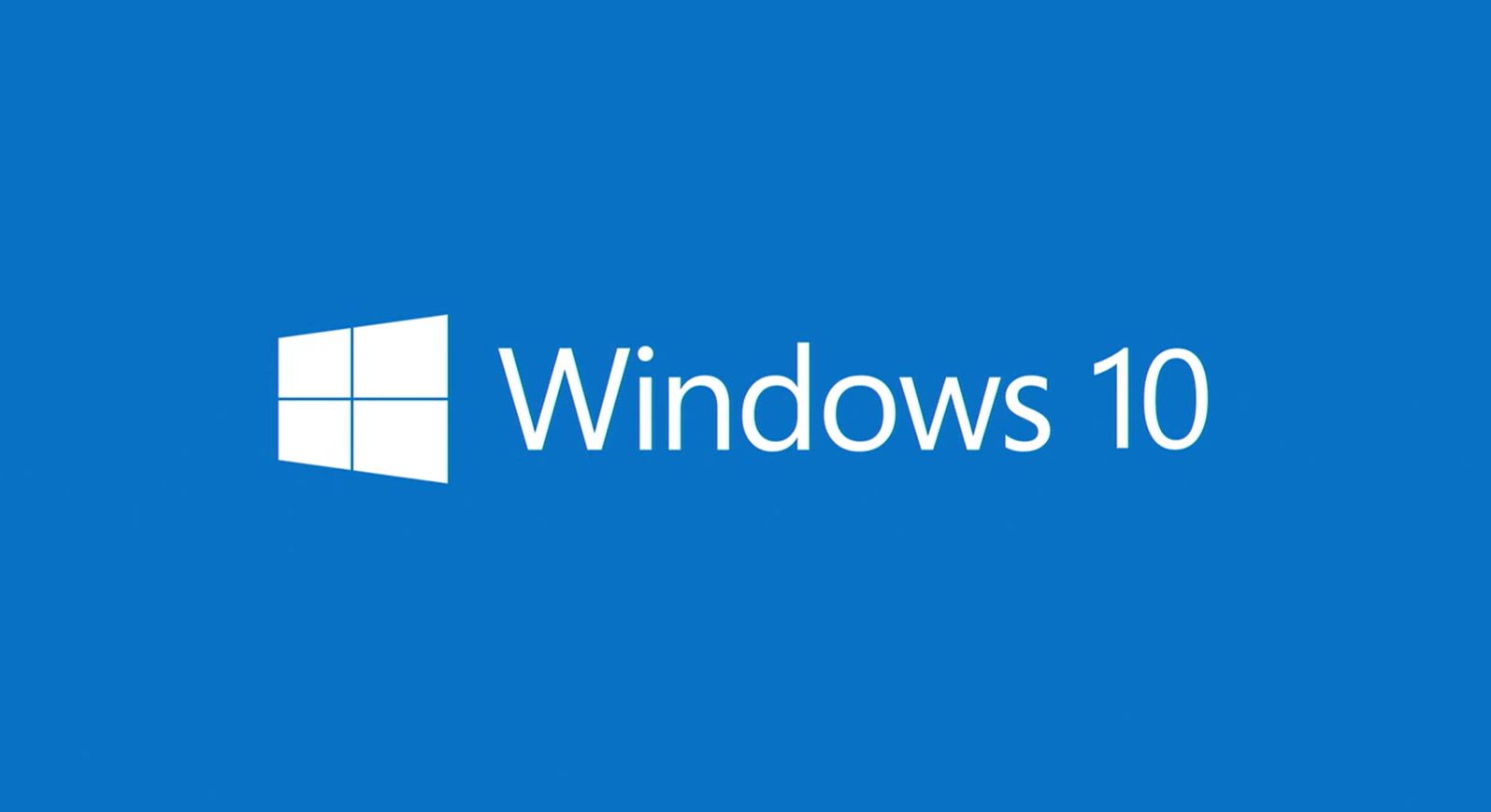 Please note that you may need to update the MIDI drivers for your instrument if you are upgrading to Windows 10. Please check with the manufacturer of either your MIDI instrument or your MIDI interface cable.
---
PRACTICE MODE
Jun 2015 - The new Practice Mode in Piano Marvel makes it easy to learn challenging passages. Simply click on the practice mode button while working on a Method or Technique exercise and Practice Mode will break it down into smaller and slower sections the same way a piano teacher would do.
---
CREATE CLASSES
April 2015 - Teachers can now organize their students into classes and view their student's progress through the reports section.
---
MUSIC TAB FEATURES
March 2015 - New added features to the music tab allow you to organize your songs, search for new songs and now supports books.
---
NEW VIDEO MENU
Feb 2015 - The video menu allows you to quickly and easily find useful videos for learning how to setup Piano Marvel, troubleshoot technical issues, and learn how to get the most out of Piano Marvel.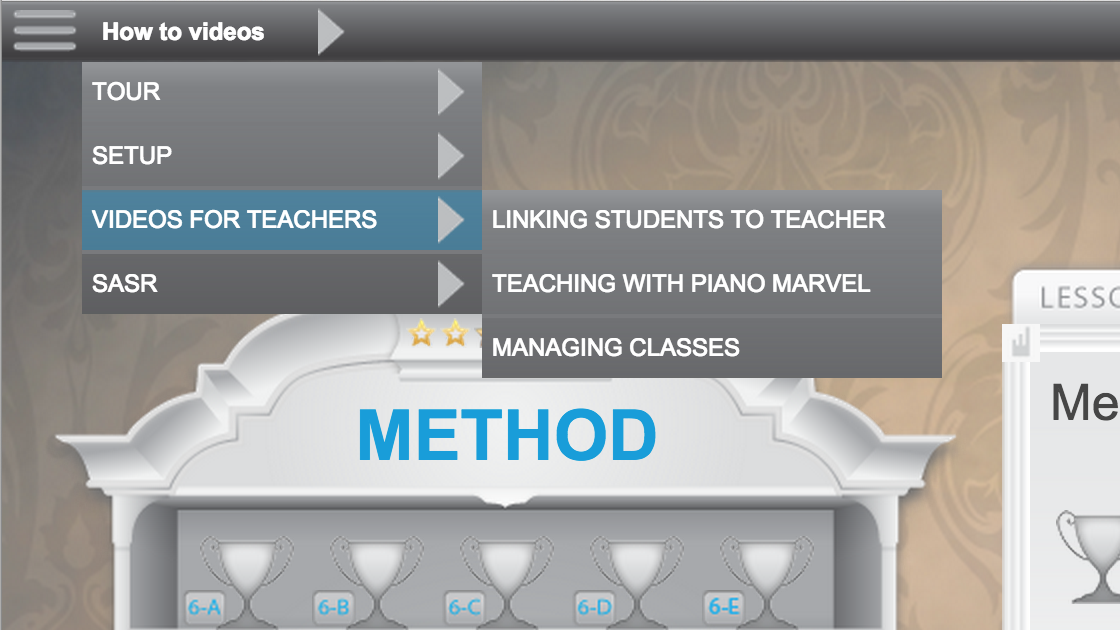 Check the video menu regularly as new videos are added periodically.
---
KEYBOARD SHORTCUTS
Jan 2015 - Piano Marvel now expands its use of keyboard shortcuts to make managing and navigating easier.
Space Bar - Start and stop songs
Right Arrow Key - Move to the next song or exercise
Left Arrow Key - Move to previous song or exercise
Down Arrow Key - Scroll down the music view
Up Arrow Key - Scroll up the music view
Escape Key - Exit the music view
(Control or Command +) - Zoom in to make view larger
(Control or Command -) - Zoom out to make view smaller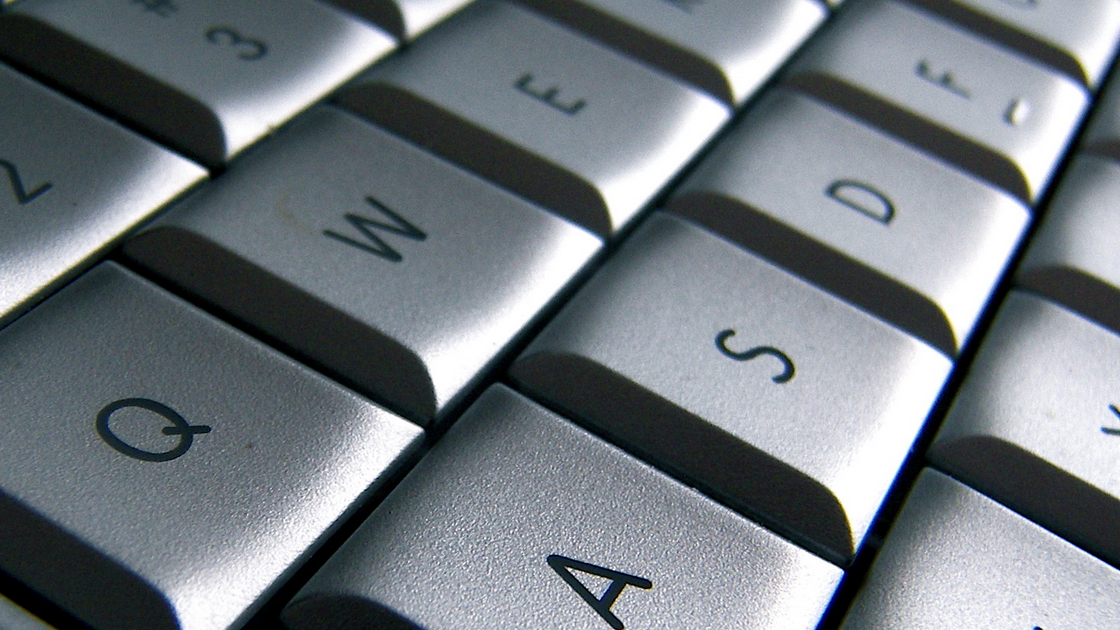 ---
THE STANDARD ASSESSMENT OF SIGHT READING
Nov 2014 - The SASR (Standard Assessment of Sight Reading) was developed by the Piano Marvel team. This state of the art sight reading assessment is the most accurate way to assess sight reading, as well as track progress over time. It is also proving to be a highly effective sight reading practice tool.
---
SUPER GOLD TROPHY
Oct 2014 - For years students have loved earning bronze, silver and gold trophies in Piano Marvel. Gold trophies are awarded for scoring a 96% or higher. Now we have added a forth trophy to the family; the Super Gold Trophy. The Super Gold trophy is only awarded for scoring 100% accuracy of rhythm and pitch on a song or exercise.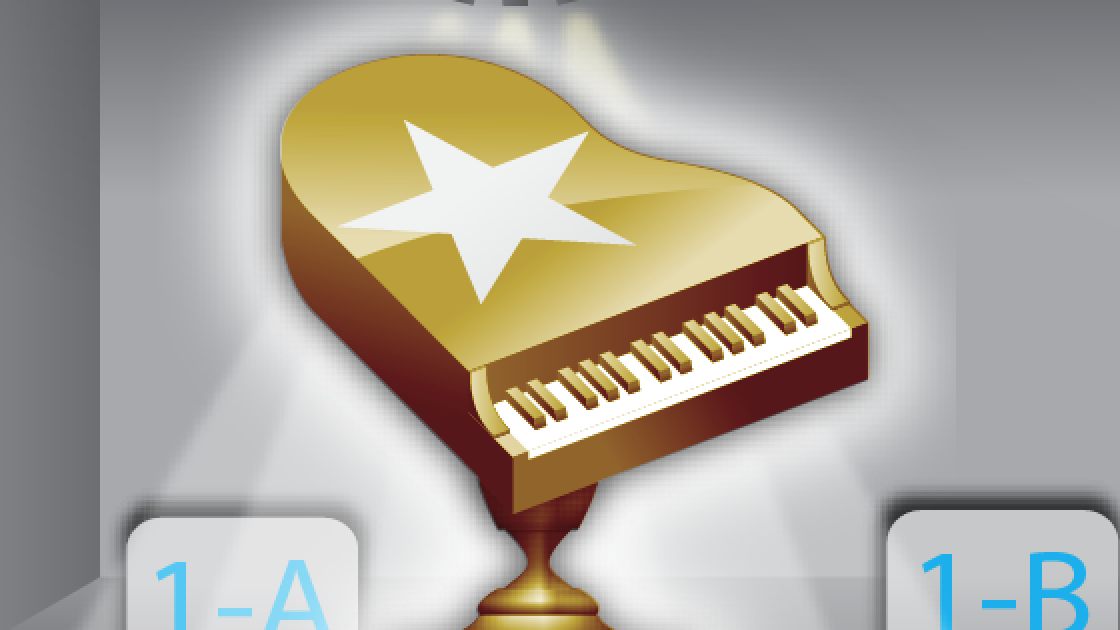 Practice Tip: Look in your account and see if you can make your previously earned trophies super gold.
---
Want to request a feature? Please visit our contact page to send suggestions and ideas.