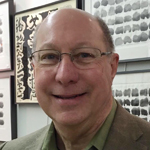 The app is fantastic, and I really like being able to connect to my keyboard. The exercises are divided up well, monitoring, allowing me to set my practice minutes goals, and each section is just the right challenge and pace.
The real hook that often keeps me going are the periodical specials ... weekly songs (the library is amazing) ... the Christmas songs ... even the "string of practice" days.
I attribute Piano Marvel for so much of my focus!